Our Referals
Simplaq is trusted by professionals from top companies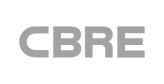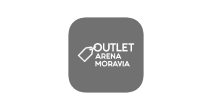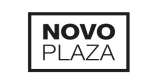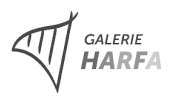 Our solutions
Reasons why a digital solution for your business is a must-have
Improve operational efficiency, increase sales, optimize marketing and proactively manage all your stores from one location
56%
Improved Customer Experience
According to a survey by Deloitte, 56% of consumers said they would be more likely to shop at a mall that offered technology-driven experiences.
33%
Increased Foot Traffic
A study by Accenture found that retailers using digital signage in their stores saw an average sales increase of 33%.
71%
Data-Driven Insights
A report by PwC found that 71% of retailers consider data analytics to be a top priority, as it helps them understand customer behavior and preferences.
50%
Cost-Effective Marketing
According to Digital Signage Today, digital signage campaigns can cost up to 50% less than traditional advertising methods.
53%
Competitive Advantage
A study by Cisco found that 53% of customers said they would visit a mall more often if it offered personalized and relevant offers.
30%
Sustainability
The US Department of Energy estimates that using smart lighting and HVAC systems in commercial buildings can reduce energy costs by up to 30%.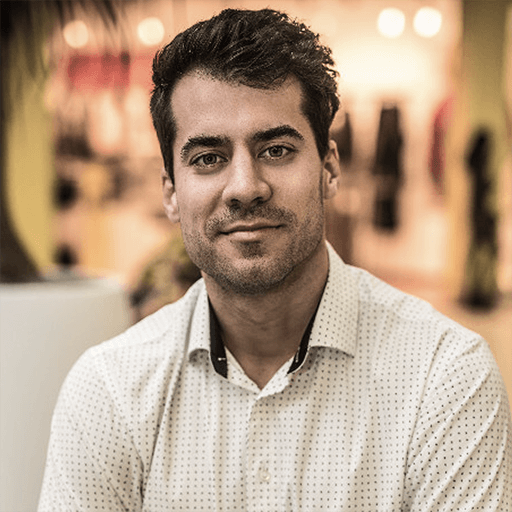 Pavel Urban
Head of Retail, CBRE Czech republic

Provided invaluable expertise and support to our digital marketing technology projects
I don't actually see Simplaq as a supplier, but as a progressive and accommodating partner with whom we can flexibly implement and process marketing-digital solutions. I also highly appreciate the innovative and open approach, thanks to which we can cooperate with each other, develop other effective tools, or even brainstorm freely.
Let's get started on something great
Discover how our shopping centre management and retail analytics software can transform your business and drive revenue