 The Mall Platform White-label Website
We develop and operate a website that is not only modern but also functional – mall visitors can browse directory of stores, parking information, navigation around the mall, ongoing offers, loyalty program, promotions and events.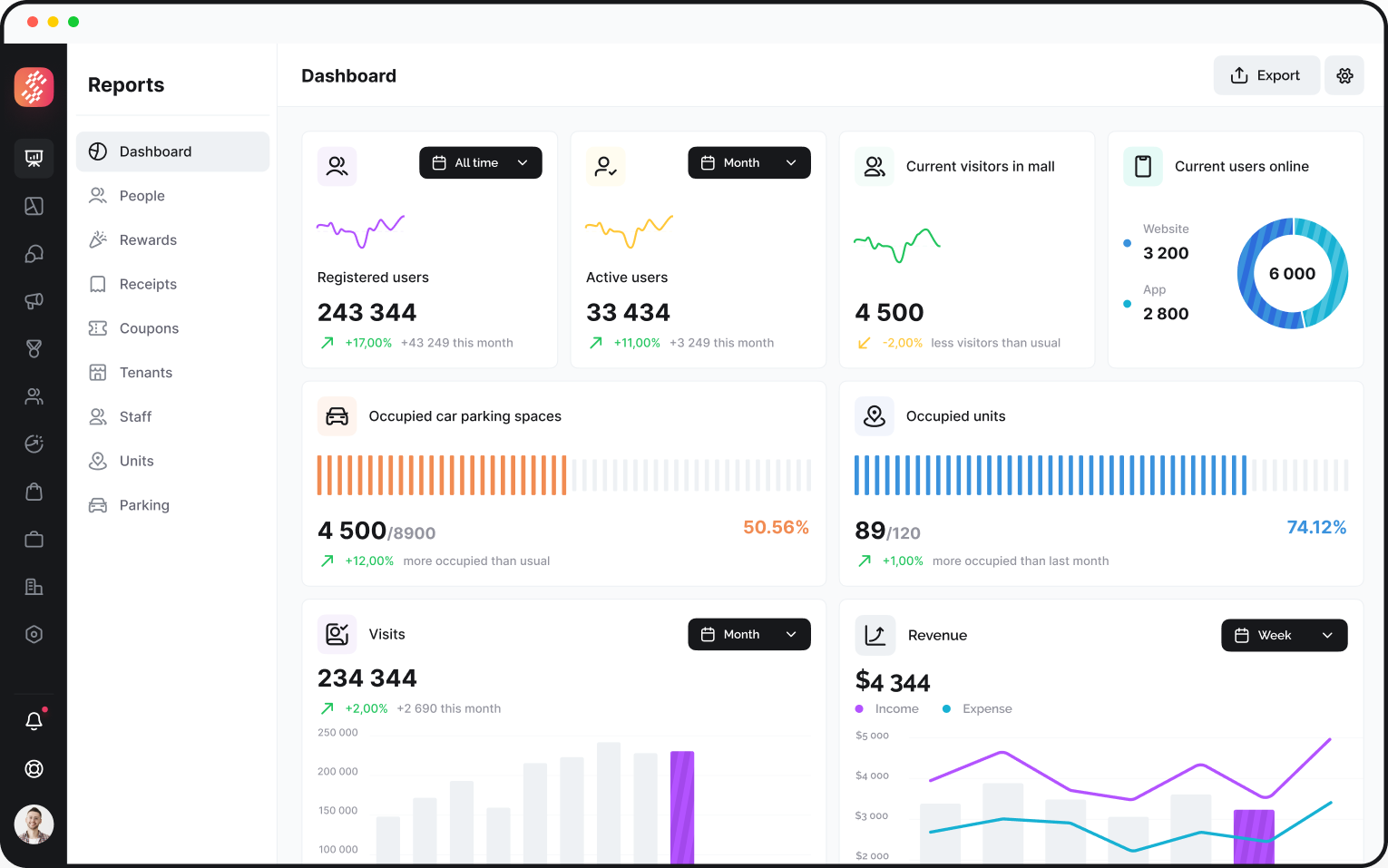 Helpful results
Benefits For The Mall
Increase Customer Retention
The Simplaq is helping consumers get the most out of their shopping experience with directions, parking, updates on discounts, special offers, upcoming events that the app users can avail through push notifications.
More Effective Communication
A mobile app is the most efficient way of staying in touch with your customers. Once a customer downloaded the app, you can communicate with your app users.
Easier Mall Management
All info about a shopping mall in the palm of your hand, accessible from a phone app: parking information, navigation around the mall, ongoing offers, promotions and events calendar, loyalty program, tenant management and integration with social
Our Features
Visitors & Registered Customers
In the app, a customer profile is created as soon as the customer registers. In this profile you can see all the information the customer entered during the registration, such as email, phone number, or address.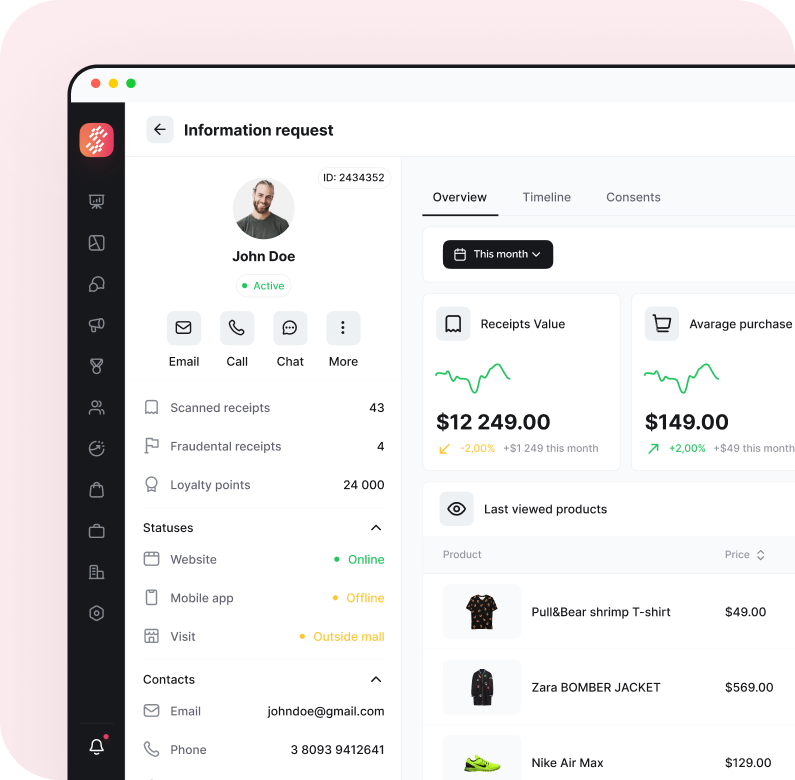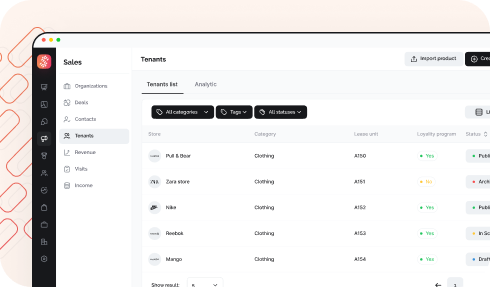 Tenants Management
For each tenant, you can create an account so that you can communicate directly with them. App allows you to easily manage tenant leases, track rental payments, and communicate with tenants. With real-time updates on tenant occupancy and revenue, you can make informed decisions and optimize your leasing operations. It is possible for tenants to edit their store profile and keep all their information up to date.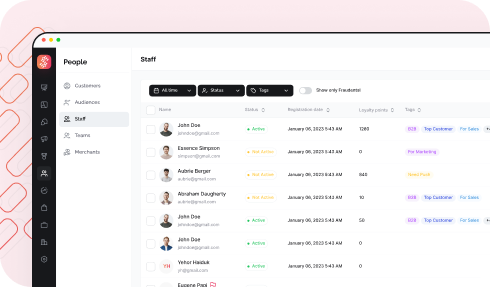 Staff Management
App allows you to easily track tenant occupancy, lease agreements, and payment history. It also provides real-time updates on tenant feedback and complaints, allowing you to quickly address any issues and improve tenant satisfaction. With Simplaq app, you can create a more efficient and effective tenant management process, reducing costs and improving tenant satisfaction. By tracking tenant occupancy and payment history, you can ensure that your mall is always fully leased and generating maximum revenue.
Our Features
Floorplan Builder
Among the software's extensions, Floorplan Builder displays all shops and facilities on a map. In this way, customers can find the store they are looking for within the app.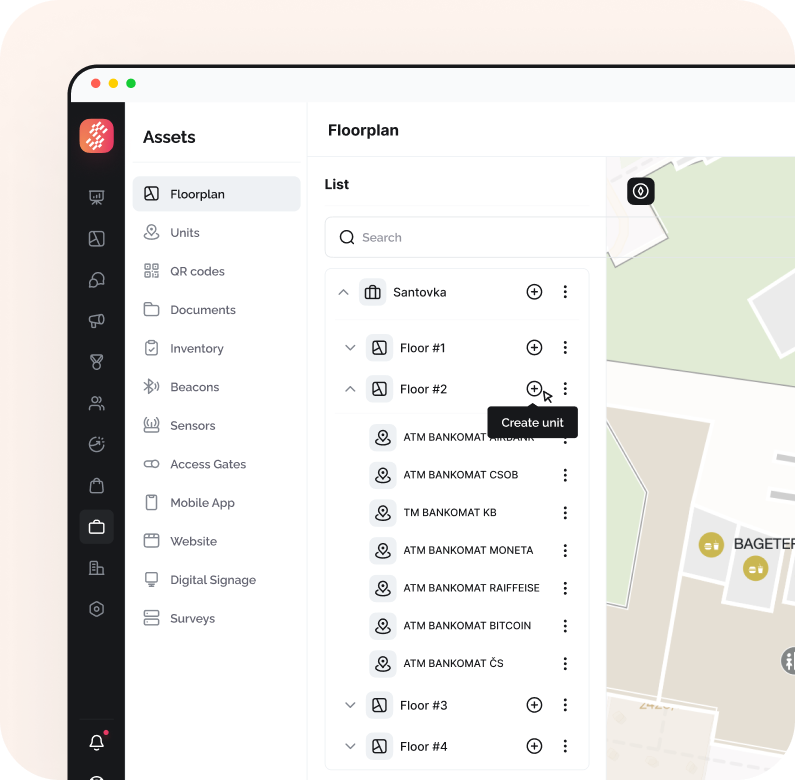 Dashboard
The mall has a perfect overview of its customers and their behavior. Based on previous purchases, it is possible to personalize product offers and push notifications.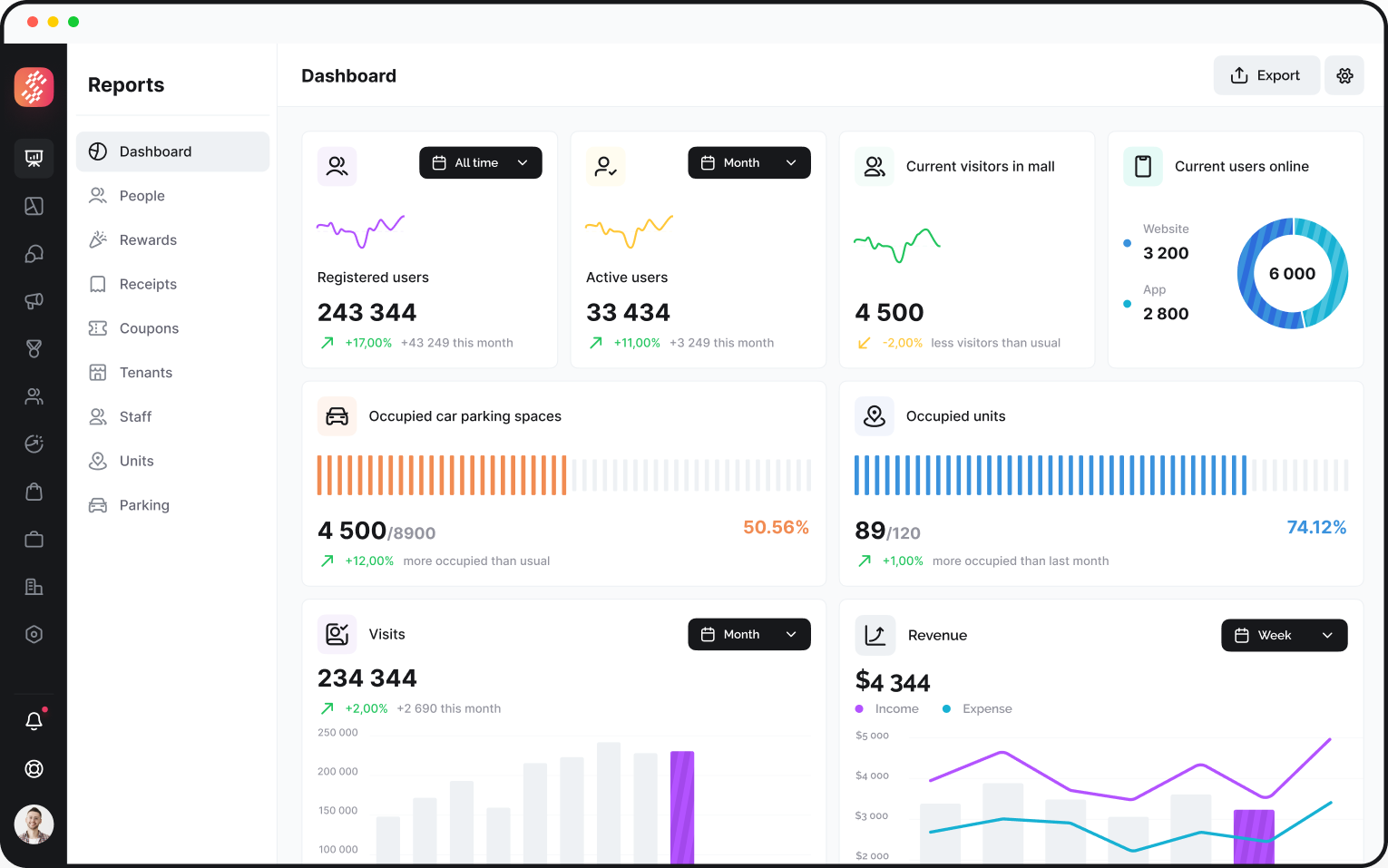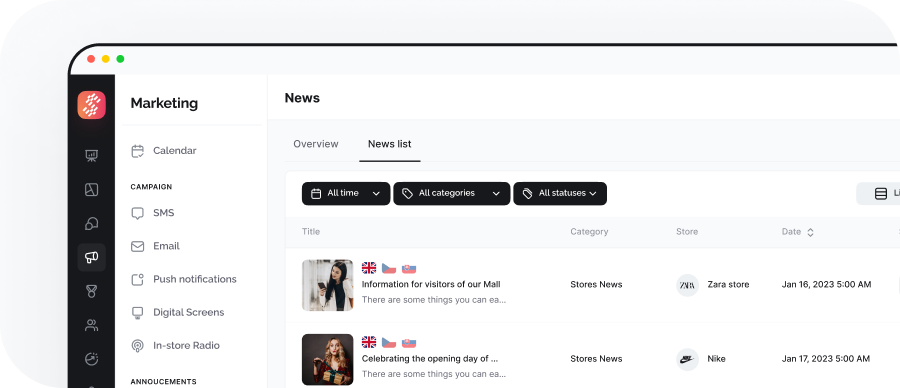 News & Events
These events can be social, educational, or business-oriented and are often scheduled ahead of time to allow for proper planning and attendance.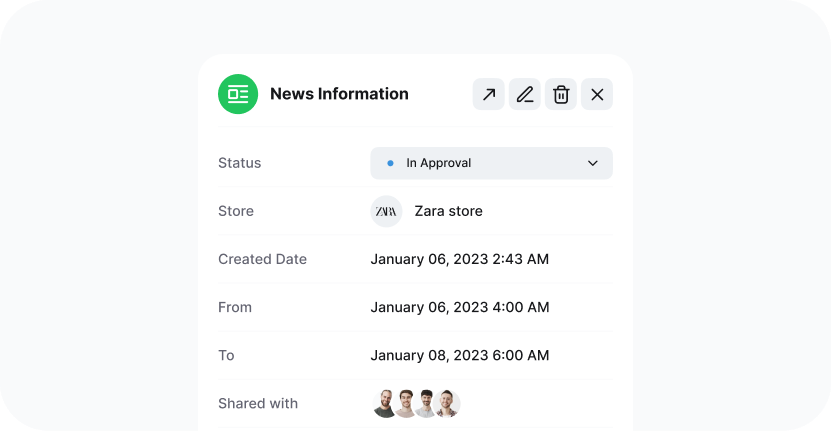 Campaign Planning
This refers to the process of deciding and organizing the news stories that will be covered by a news organization, website, or publication. It involves selecting topics, assigning reporters, and setting deadlines to ensure timely and accurate coverage of current events.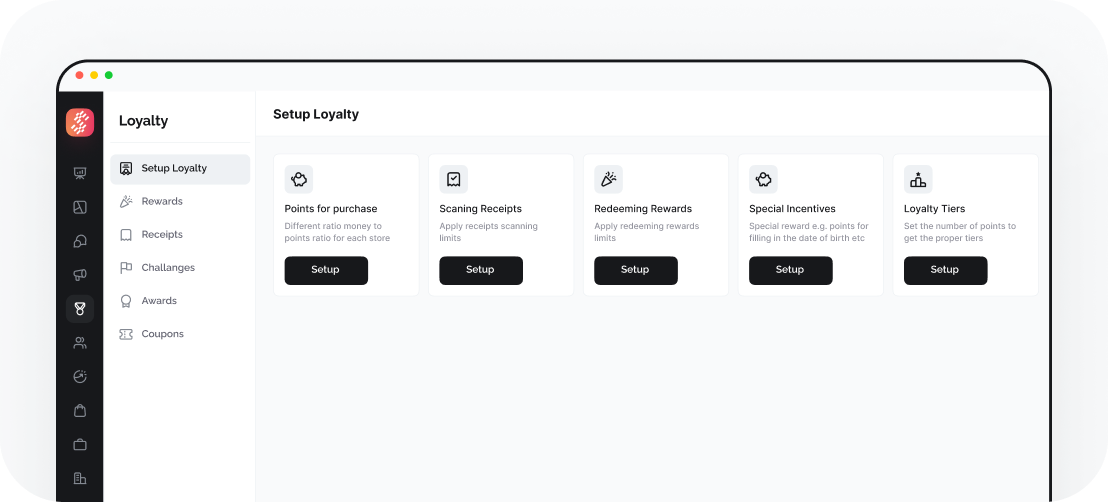 Loyalty
A marketing strategy used by businesses to incentivize repeat customers by offering rewards, discounts, or other benefits to customers who make frequent purchases or remain loyal to the brand.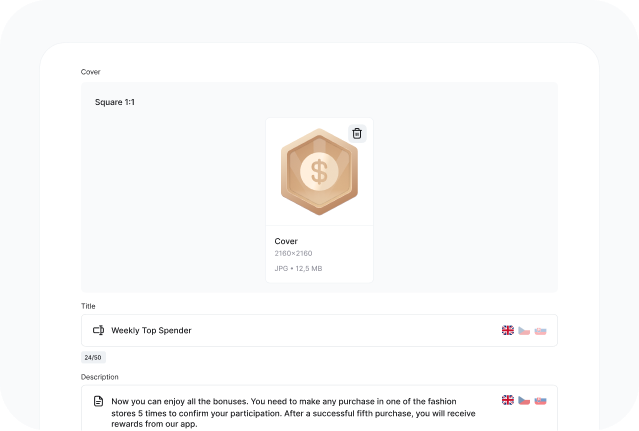 Awards
These programs aim to encourage customer retention, increase customer engagement, and drive sales.
Our solutions
Simplaq Helps Your to Collaborate With your Tenants Easily
Increase operational efficiency, boost revenue, optimize marketing, and proactively manage all your businesses from one place.
Our Referals
Simplaq is trusted by professionals from top companies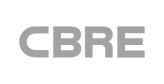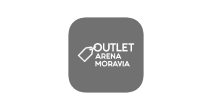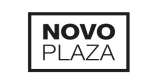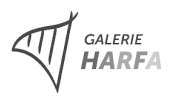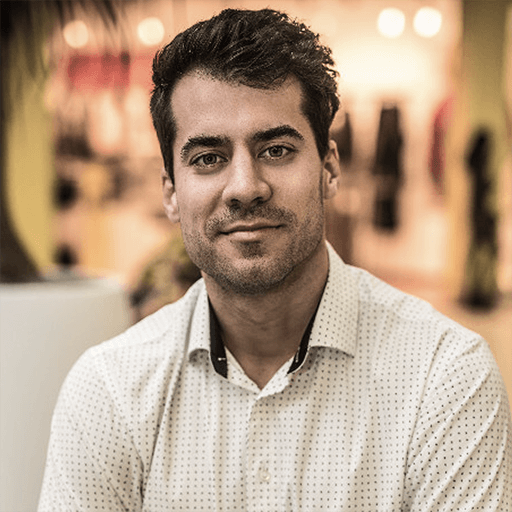 Pavel Urban
Head of Retail, CBRE Czech republic

Provided invaluable expertise and support to our digital marketing technology projects
I don't actually see Simplaq as a supplier, but as a progressive and accommodating partner with whom we can flexibly implement and process marketing-digital solutions. I also highly appreciate the innovative and open approach, thanks to which we can cooperate with each other, develop other effective tools, or even brainstorm freely.
Let's get started on something great
Discover how our shopping centre management and retail analytics software can transform your business and drive revenue