 Floorplan
Managment
With our app's floorplan and navigation, customers can quickly locate stores, amenities, and other points of interest within your shopping mall. You can highlight specific stores or events, provide real-time updates, and create custom routes for customers to follow.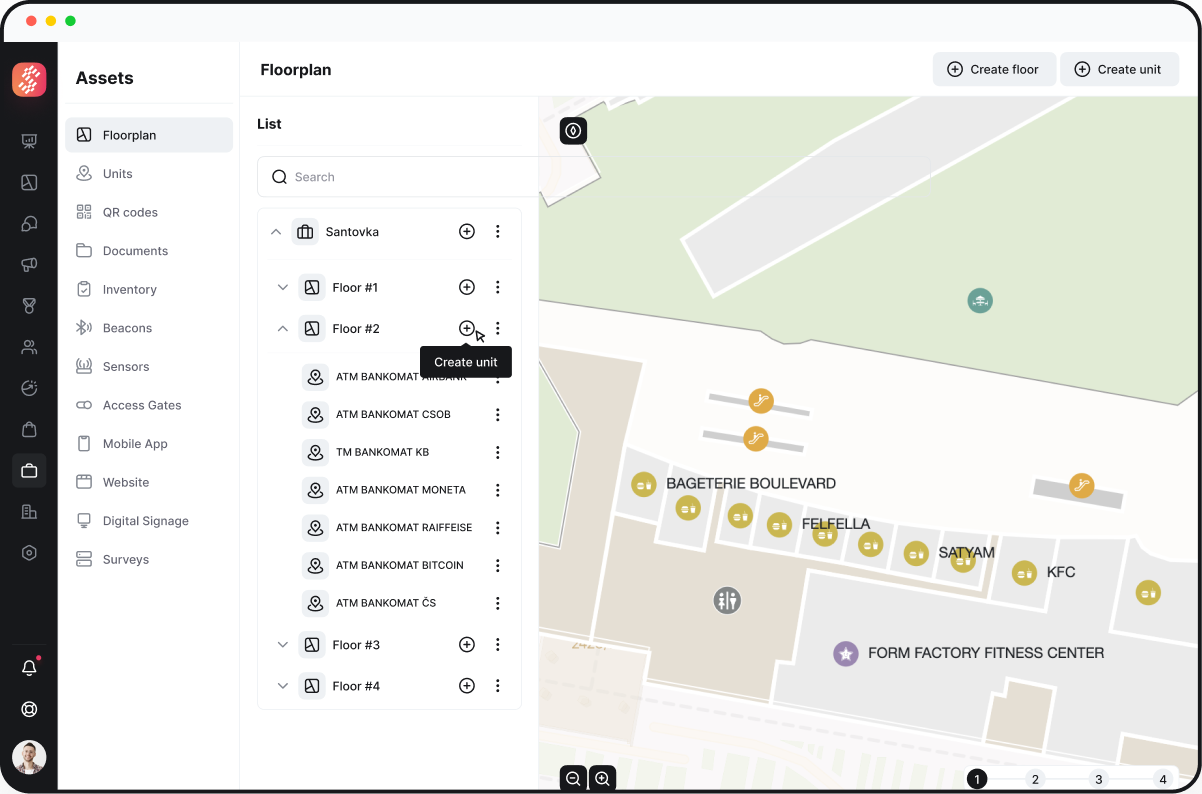 Helpful results
Benefits For The Mall
Increase Customer Retention
The Simplaq is helping consumers get the most out of their shopping experience with directions, parking, updates on discounts, special offers, upcoming events that the app users can avail through push notifications.
More Effective Communication
A mobile app is the most efficient way of staying in touch with your customers. Once a customer downloaded the app, you can communicate with your app users.
Easier Mall Management
All info about a shopping mall in the palm of your hand, accessible from a phone app: parking information, navigation around the mall, ongoing offers, promotions and events calendar, loyalty program, tenant management and integration with social
Our Features
Easy to Use Floorplan Builder
The floorplan management feature is designed to help shopping mall managers visualize and manage the layout of their mall's physical space. This digital product feature provides an intuitive interface that allows managers to easily view and modify their mall's floorplan, ensuring that the space is optimized for maximum efficiency and customer satisfaction.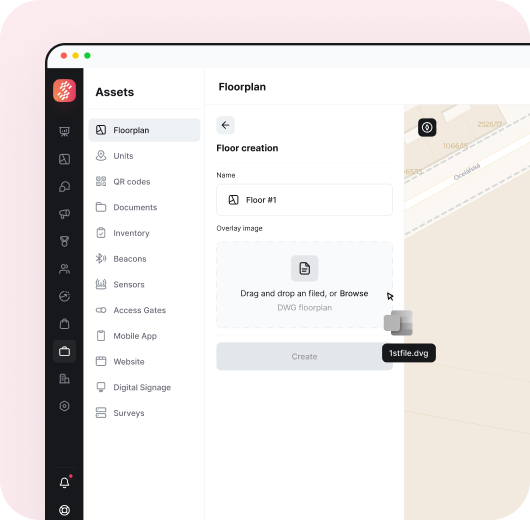 Our Features
Multiplatform view
With this feature, mall managers can create and edit the mall's floorplan, including adding or removing stores, changing store sizes and locations, and adjusting common areas like seating, restrooms, and food courts. The feature also allows managers to view and manage details about each store, such as its current tenant, leasing terms, and occupancy status.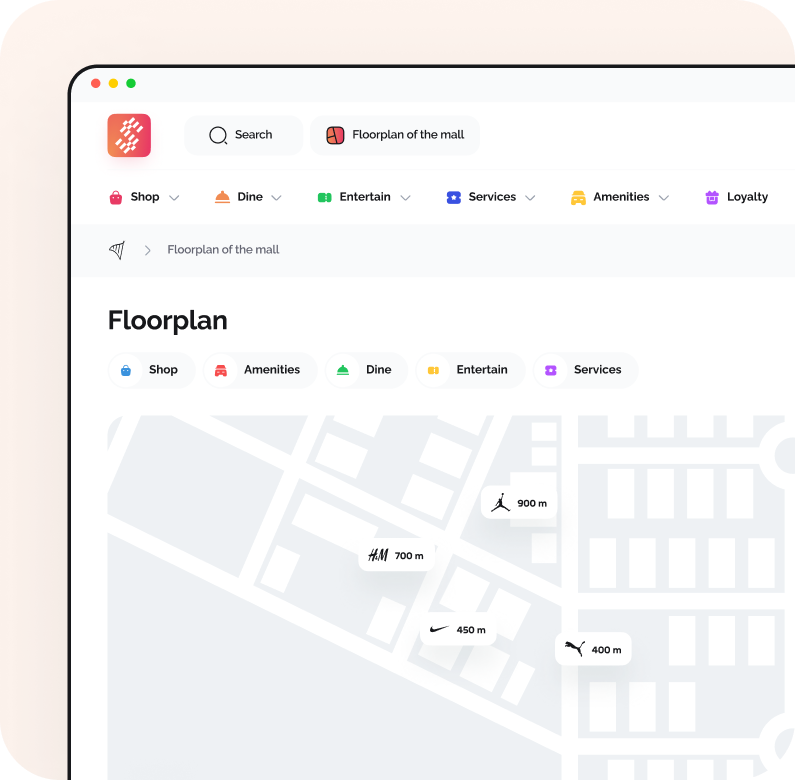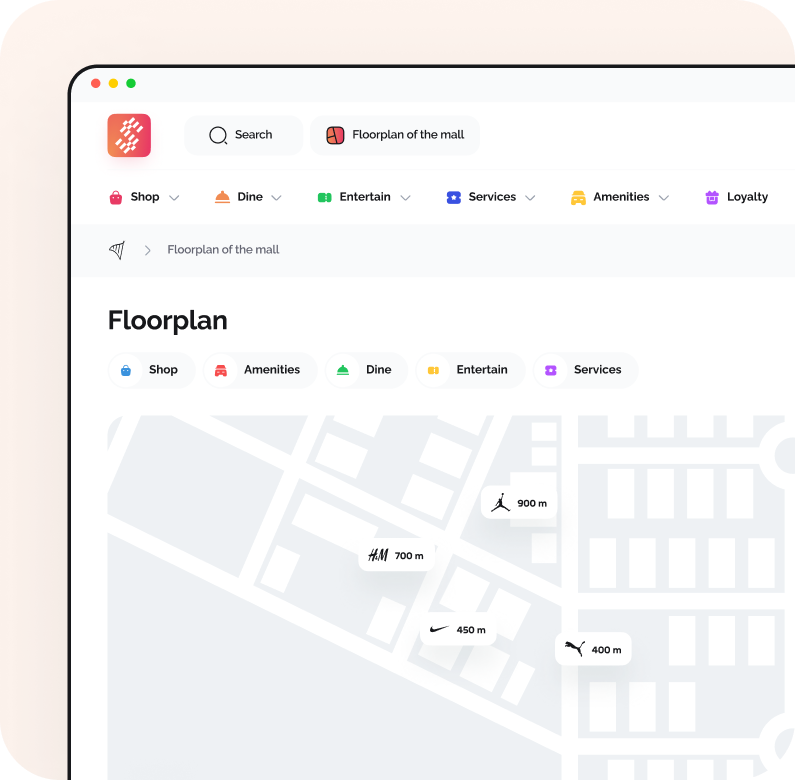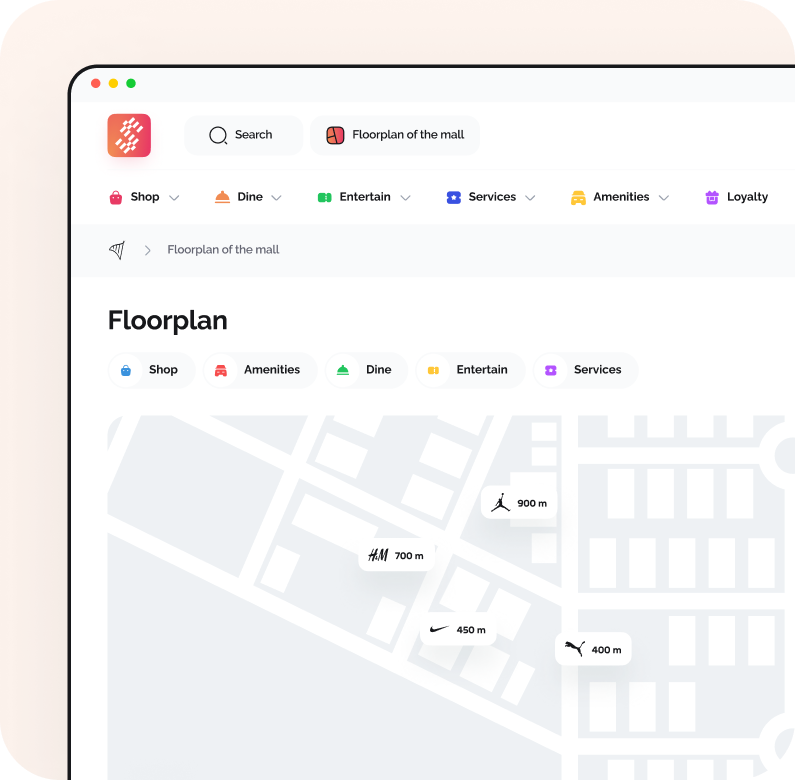 Our Referals
Simplaq is trusted by professionals from top companies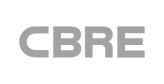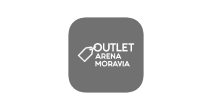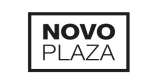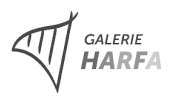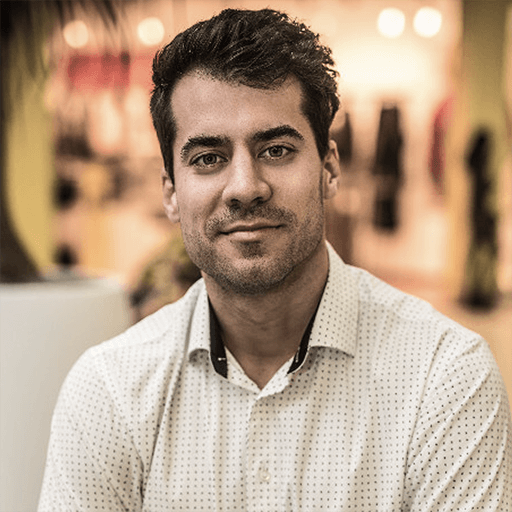 Pavel Urban
Head of Retail, CBRE Czech republic

Provided invaluable expertise and support to our digital marketing technology projects
I don't actually see Simplaq as a supplier, but as a progressive and accommodating partner with whom we can flexibly implement and process marketing-digital solutions. I also highly appreciate the innovative and open approach, thanks to which we can cooperate with each other, develop other effective tools, or even brainstorm freely.
Let's get started on something great
Discover how our shopping centre management and retail analytics software can transform your business and drive revenue