 Loyalty
Managment
The mall is able to offer various rewards – products, services, free parking, free amenities, gift cards or other benefits in exchange for points.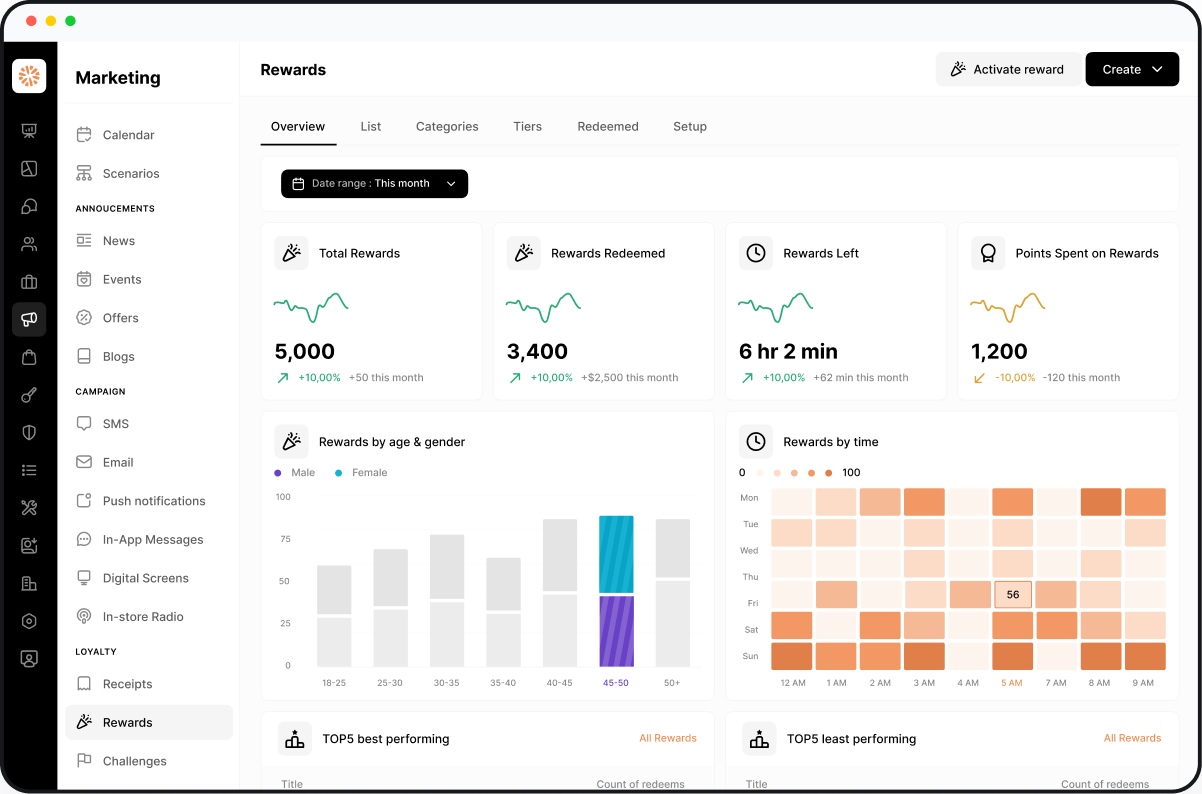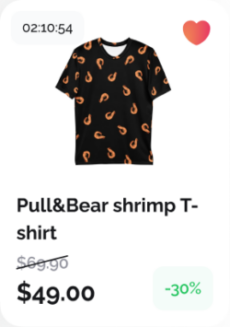 Why Your Mall Needs Website
66%
Of people would rather read something beautifully designed than something plain.
75%
Of consumers admit to making judgements on a company's credibility based on the company's website design.
26%
Costumers learn about in-store promotion or event via website.
66%
Customers locate stores or check store opening hours via the website.
Helpful results
Benefits For The Mall
Increase Customer Retention
The Simplaq is helping consumers get the most out of their shopping experience with directions, parking, updates on discounts, special offers, upcoming events that the app users can avail through push notifications.
More Effective Communication
A mobile app is the most efficient way of staying in touch with your customers. Once a customer downloaded the app, you can communicate with your app users.
Easier Mall Management
All info about a shopping mall in the palm of your hand, accessible from a phone app: parking information, navigation around the mall, ongoing offers, promotions and events calendar, loyalty program, tenant management and integration with social
Our Features
Visitors & Registered Customers
In the app, a customer profile is created as soon as the customer registers. In this profile you can see all the information the customer entered during the registration, such as email, phone number, or address.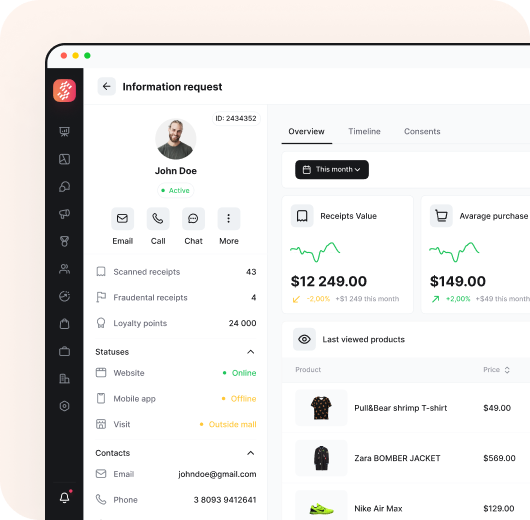 Our Features
Loyalty System
A marketing strategy used by businesses to incentivize repeat customers by offering rewards, discounts, or other benefits to customers who make frequent purchases or remain loyal to the brand.
Rewards
The mall can provide a variety of rewards to customers in exchange for points, including products, services, free parking, complimentary amenities, gift cards, or other benefits. It's entirely up to your creativity and marketing decisions regarding what rewards to offer.
Redeems
With a wide range of diverse and possible rewards on offer, you can also conveniently monitor and manage rewards that your customers have redeemed. By collecting data from these redemptions, you can adapt your future marketing decisions based on the gained insights.
Loyalty program setup
Setting up a loyalty program with the SIMPLAQ tool is incredibly straightforward and flexible. You can effortlessly add new tenants who are members of the loyalty program, generate exclusive VIP rewards or offers for customers, and explore numerous other possibilities.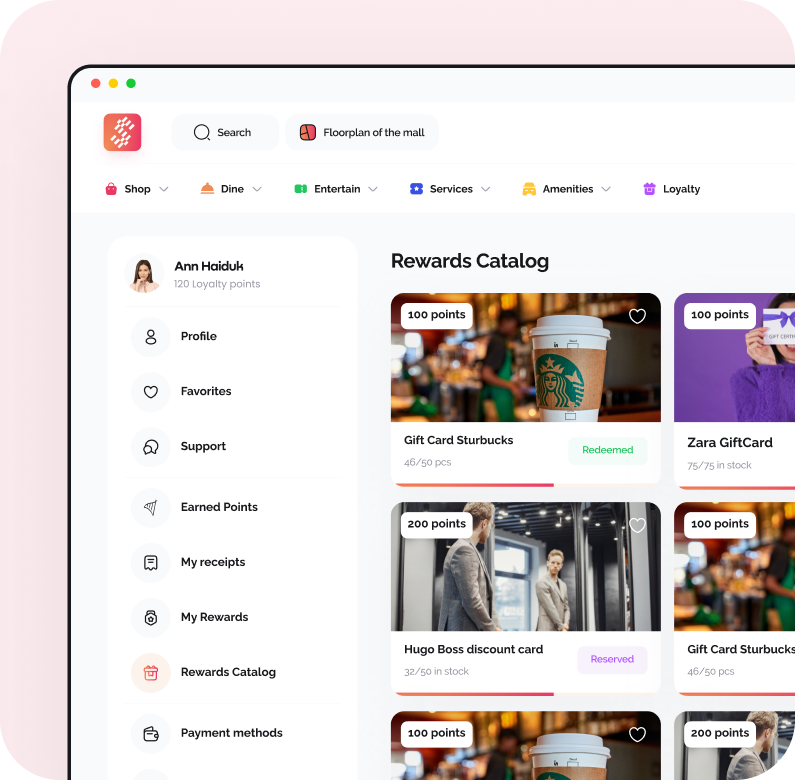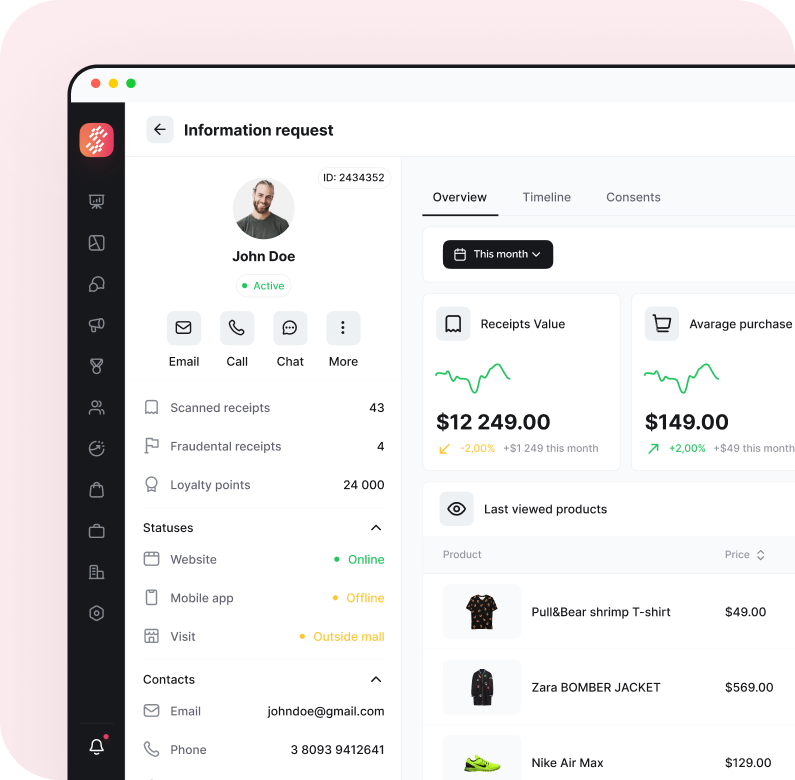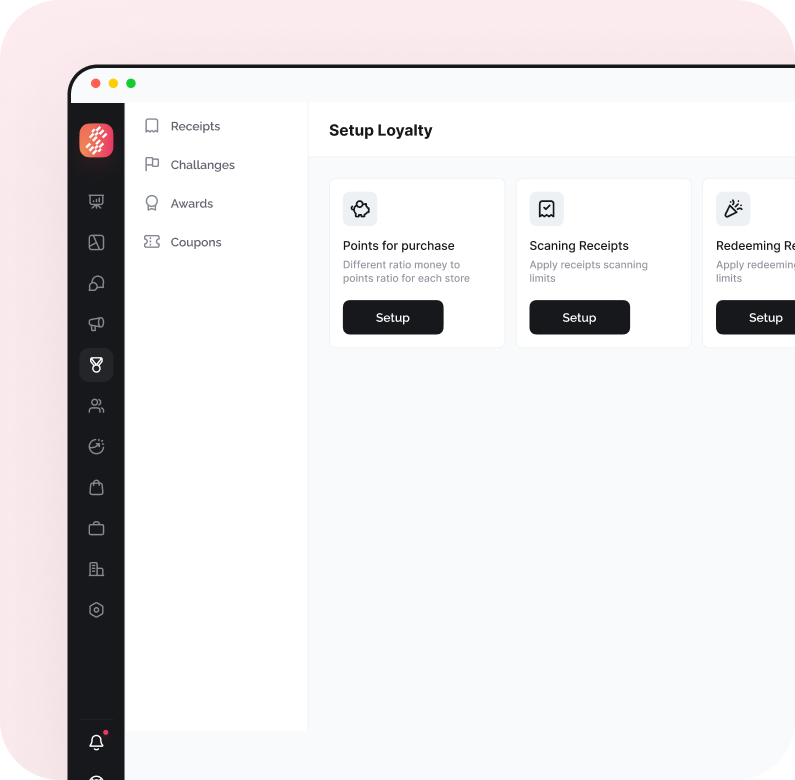 Mall Dashboard
The mall has a perfect overview of its customers and their behavior. Keep track of key metrics such as foot traffic, sales, and tenant occupancy, and easily analyze trends over time. With real-time updates and easy-to-read visuals, the Mall Dashboard helps you optimize your mall's operations and improve the shopping experience for your customers.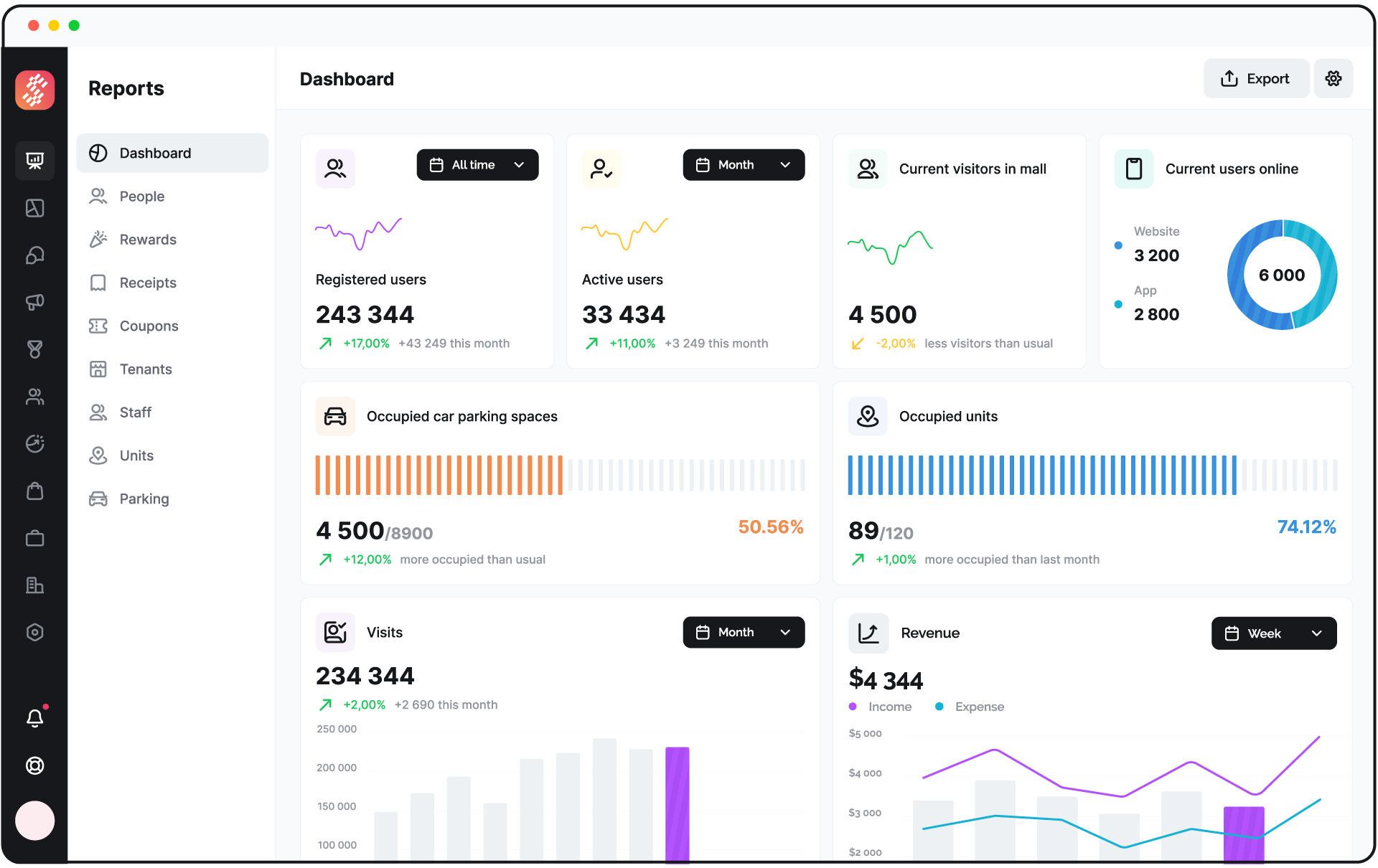 Our Referals
Simplaq is trusted by professionals from top companies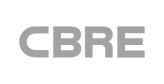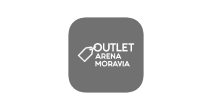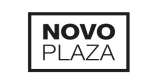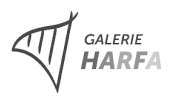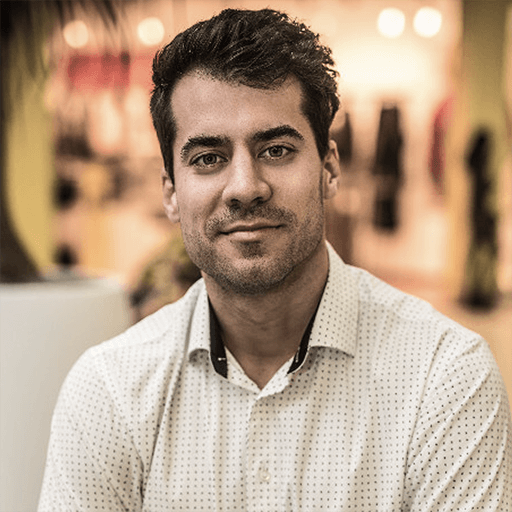 Pavel Urban
Head of Retail, CBRE Czech republic

Provided invaluable expertise and support to our digital marketing technology projects
I don't actually see Simplaq as a supplier, but as a progressive and accommodating partner with whom we can flexibly implement and process marketing-digital solutions. I also highly appreciate the innovative and open approach, thanks to which we can cooperate with each other, develop other effective tools, or even brainstorm freely.
Let's get started on something great
Discover how our shopping centre management and retail analytics software can transform your business and drive revenue