 Marketing
Module
Our omnichannel marketing feature enables you to reach customers through multiple channels, such as email, social media, and mobile apps. You can create personalized marketing campaigns and engage with customers at every touchpoint.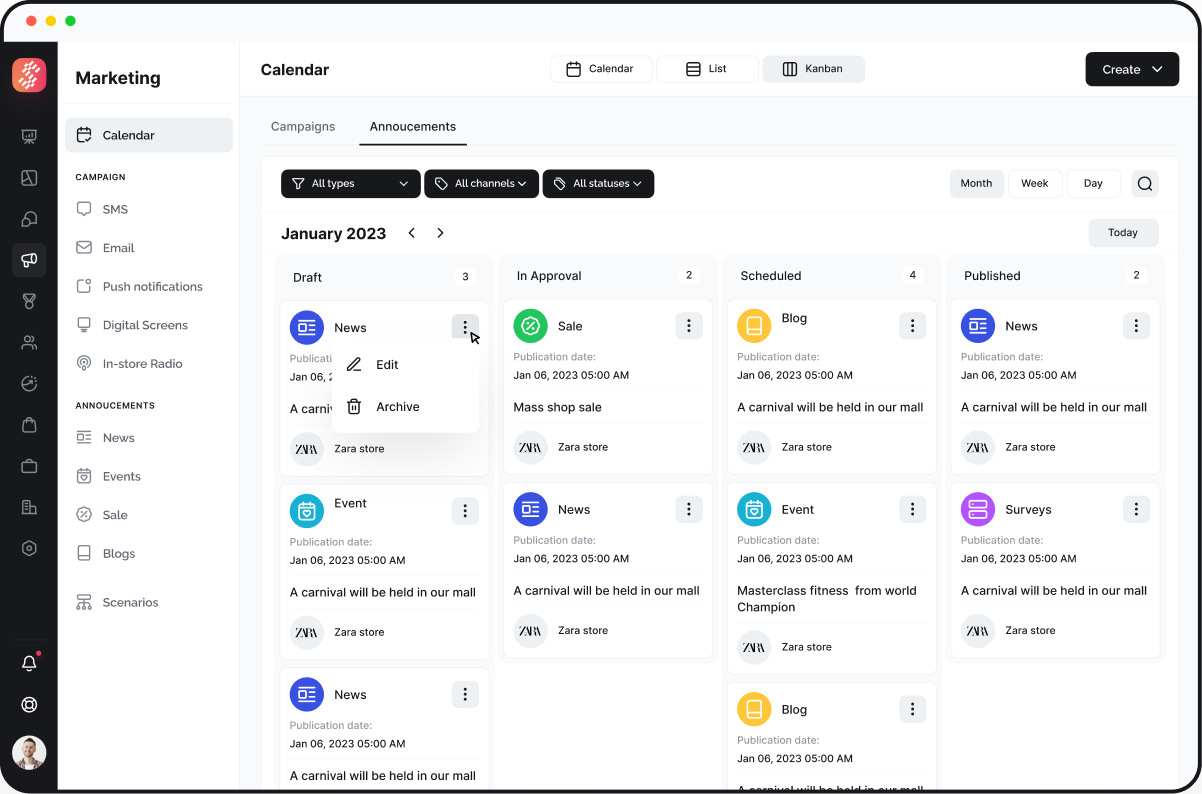 Helpful results
Benefits For The Mall
Increase Customer Retention
The Simplaq is helping consumers get the most out of their shopping experience with directions, parking, updates on discounts, special offers, upcoming events that the app users can avail through push notifications.
More Effective Communication
A mobile app is the most efficient way of staying in touch with your customers. Once a customer downloaded the app, you can communicate with your app users.
Easier Mall Management
All info about a shopping mall in the palm of your hand, accessible from a phone app: parking information, navigation around the mall, ongoing offers, promotions and events calendar, loyalty program, tenant management and integration with social
Our Features
Events Planning
01/ Run mobile marketing campaigns, highlighting local events and direct people to your shop.

02/ Allow users to reserve event ticket from mobile app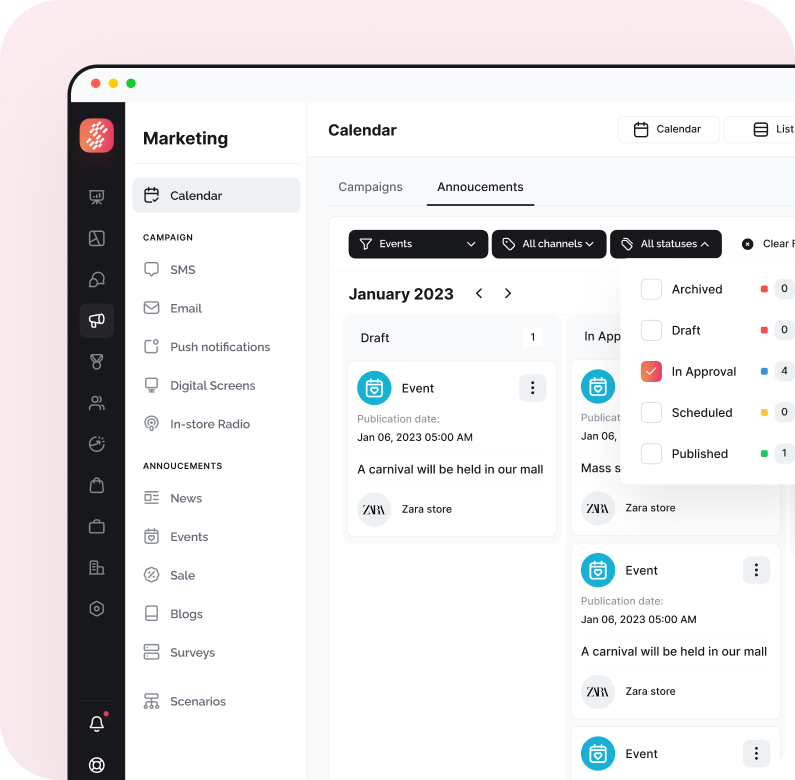 Our Features
Blog Posts
Connect with your customers on a deeper level and establish yourself as a thought leader in the industry. In the News and Events section of the app you can create posts and inform users that you have certain offers/promotion.

Our user-friendly interface makes it easy for customers to discover and engage with your content, while our analytics tools help you track user engagement and optimize your content strategy.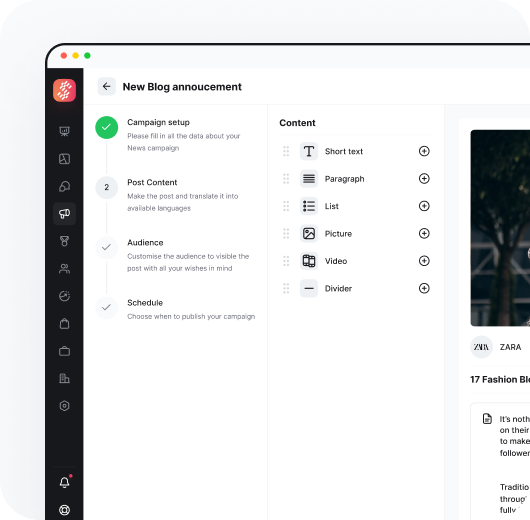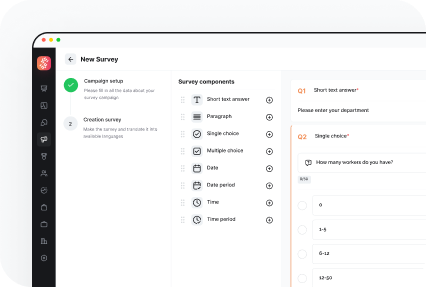 Surveys
Events are great-crowd pullers and increase foot traffic, But to promote and manage events can be challenging.

You can reach out to customers and inform about event in the app. In simplaq portal you can create specific event with start date and end date and it will send notification to all app users.


Push Notifications
Advertise events and promotions by sending push notifications to app users. Decrease marketing costs: it will be at no cost to send a push notification and reach out to all app users to inform about your sales offers.

This is a more efficient way to communicate with your customers: if you have 10 000 users you send 1 push notification and immediately all users know about the event.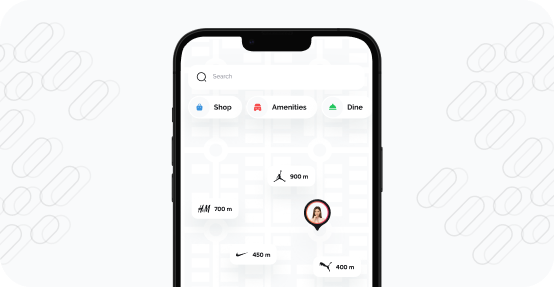 Floorplan & Navigation
No longer will smartphone users need to wander around looking for static maps or information booths. With our app's floorplan and navigation, customers can quickly locate stores, amenities, and other points of interest within your shopping mall. You can highlight specific stores or events, provide real-time updates, and create custom routes for customers to follow.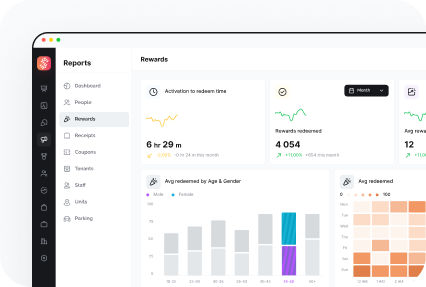 Marketing Dashboard
With our app's marketing dashboard, you can track the success of your campaigns in real-time, monitor customer feedback, and adjust your strategy accordingly. Our platform is easy to use and highly customizable, ensuring that you can tailor the experience to your specific needs. There is a lot of data that a mobile app (OCR) can read on the receipt.
Our Referals
Simplaq is trusted by professionals from top companies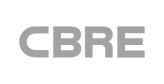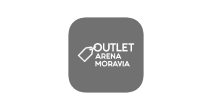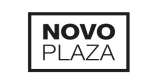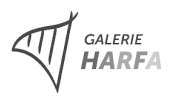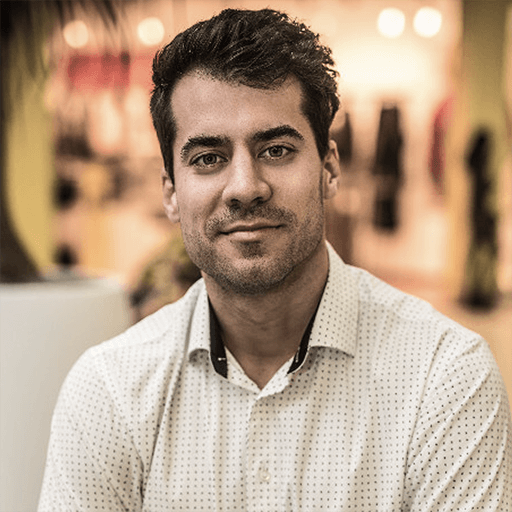 Pavel Urban
Head of Retail, CBRE Czech republic

Provided invaluable expertise and support to our digital marketing technology projects
I don't actually see Simplaq as a supplier, but as a progressive and accommodating partner with whom we can flexibly implement and process marketing-digital solutions. I also highly appreciate the innovative and open approach, thanks to which we can cooperate with each other, develop other effective tools, or even brainstorm freely.
Let's get started on something great
Discover how our shopping centre management and retail analytics software can transform your business and drive revenue