 The Mall Platform
White-label
Mobile App
We develop and operate a app that is not only modern but also functional – mall visitors can browse directory of stores, parking information, navigation around the mall, ongoing offers, loyalty program, promotions and events.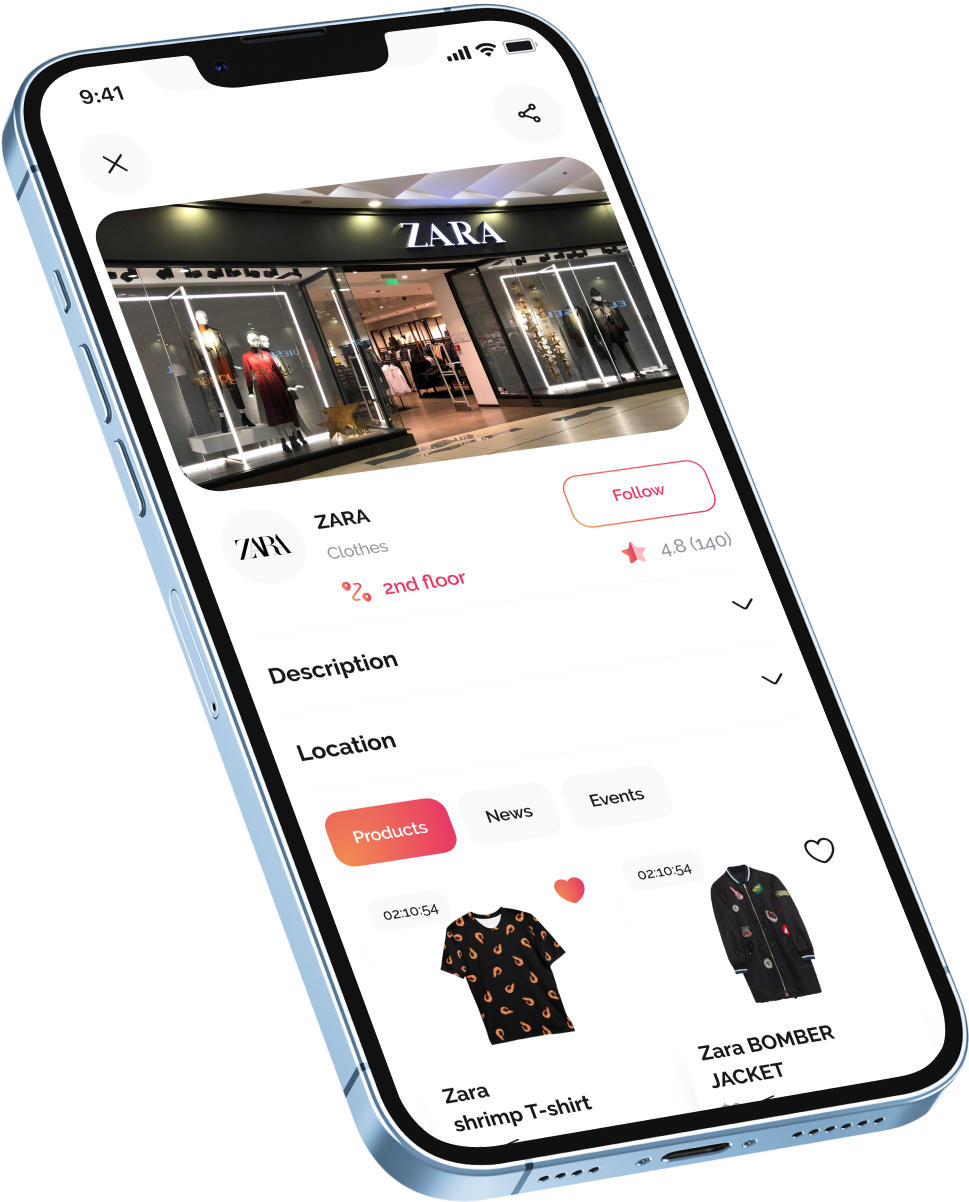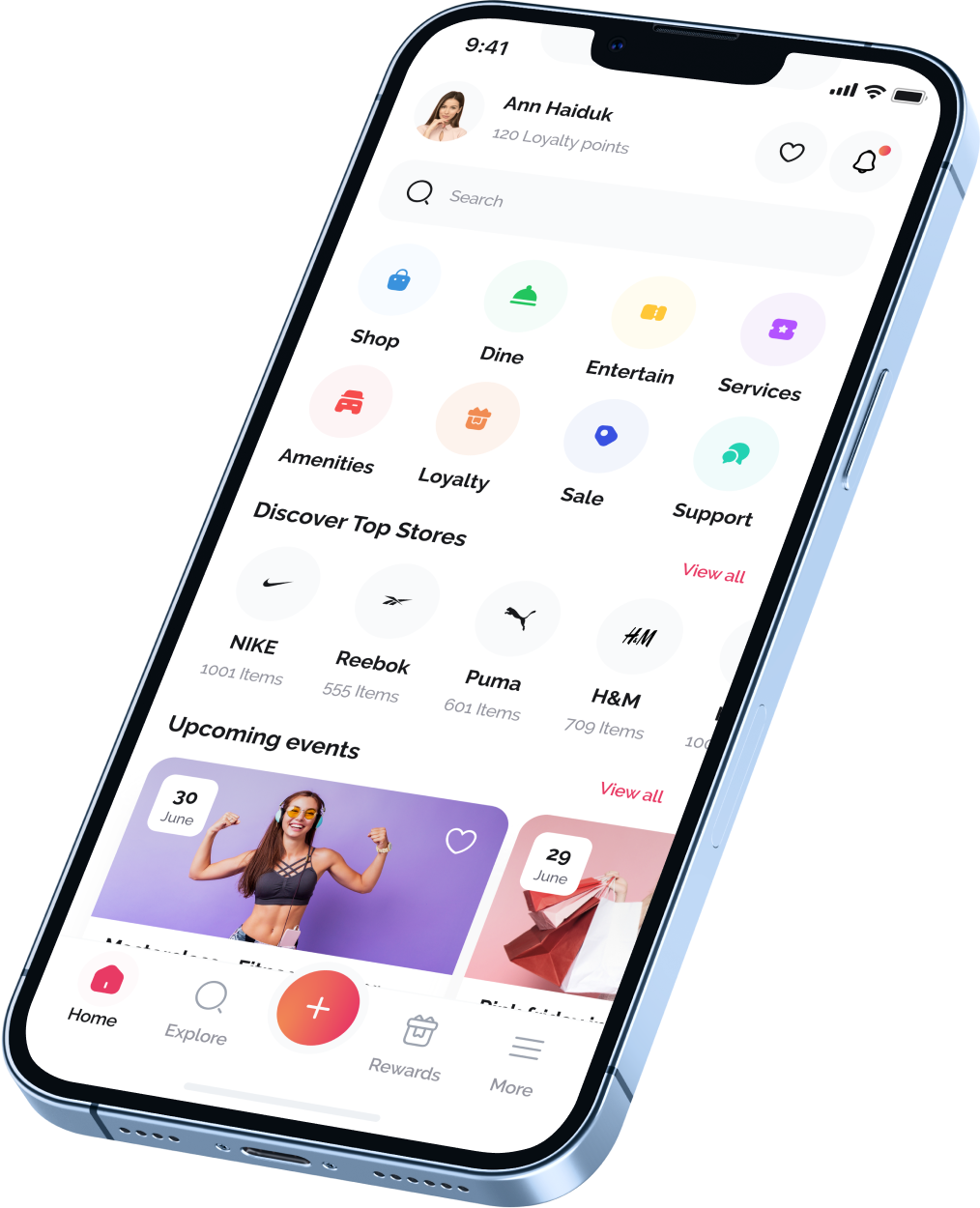 Navigating to
Reebok store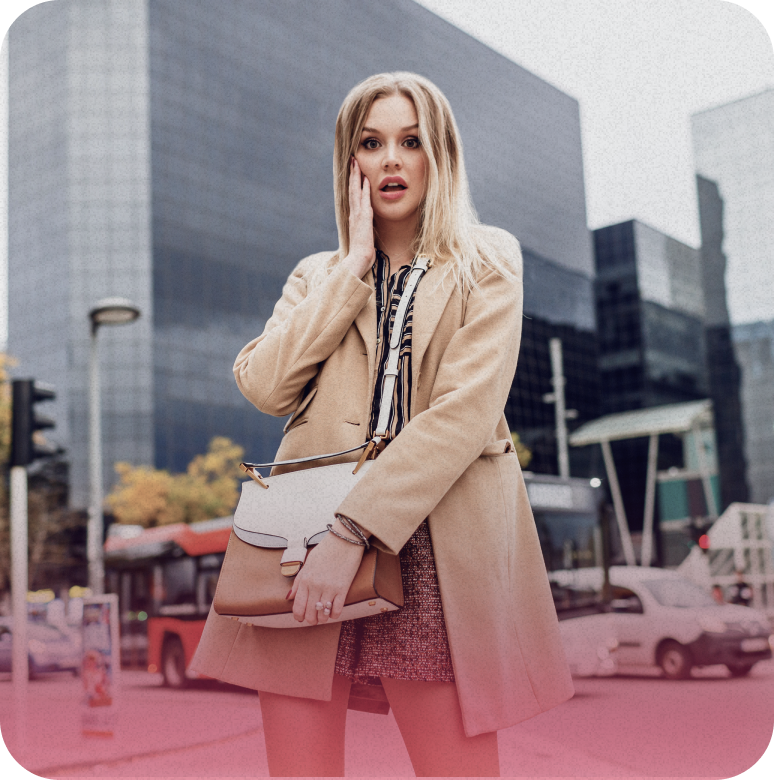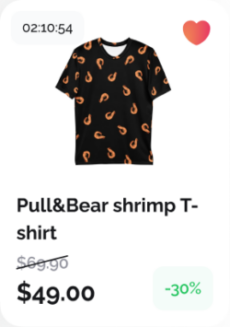 Why Your Mall Needs Mobile App
72%
Consumers think that
mobile app makes
shopping easier.
4.2
Estimated of avarage Shopping Apps per Smartphone user.
3x
Conversion rates on apps
are 3x higher than mobile
websites.
90%
Of people's mobile time
is spent on using
mobile apps.
Helpful results
Benefits For The Mall
Increase Customer Retention
The Simplaq is helping consumers get the most out of their shopping experience with directions, parking, updates on discounts, special offers, upcoming events that the app users can avail through push notifications.
More Effective Communication
A mobile app is the most efficient way of staying in touch with your customers. Once a customer downloaded the app, you can communicate with your app users.
Easier Mall Management
All info about a shopping mall in the palm of your hand, accessible from a phone app: parking information, navigation around the mall, ongoing offers, promotions and events calendar, loyalty program, tenant management and integration with social
Our Features
White-Label
Webiste
You can create an account for each tenant soyou can communicate with them directly throughthe system. Tenants can edit their store profileand keep all their info up to date.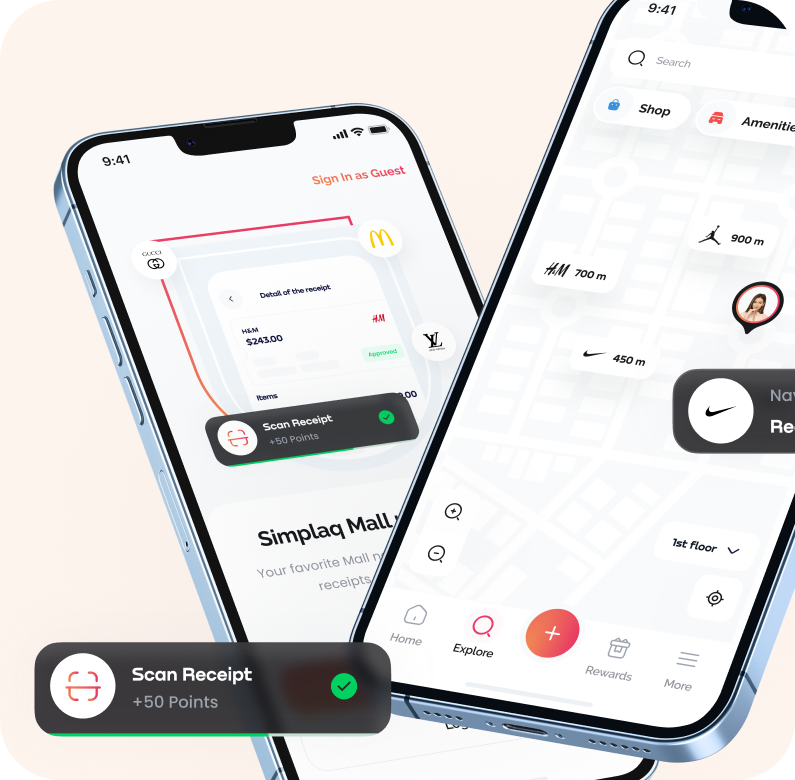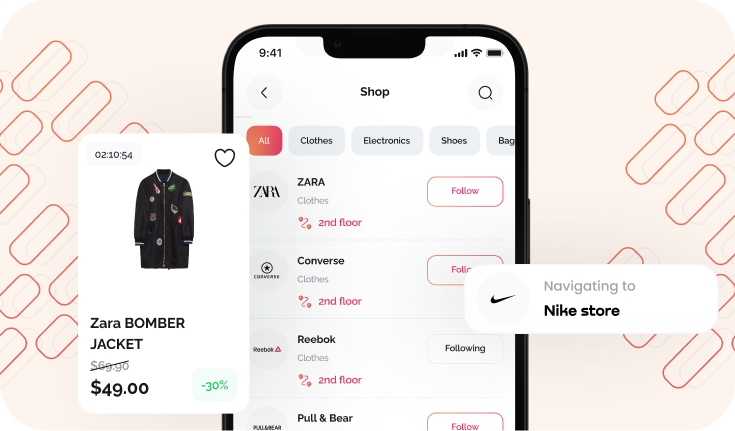 Directory of Tenants
Large shopping malls often have a complex directory of stores and services, causing confusion for customers. However, our shopping mall navigation system can accurately locate users' positions indoors, making it easier for customers to find their desired locations.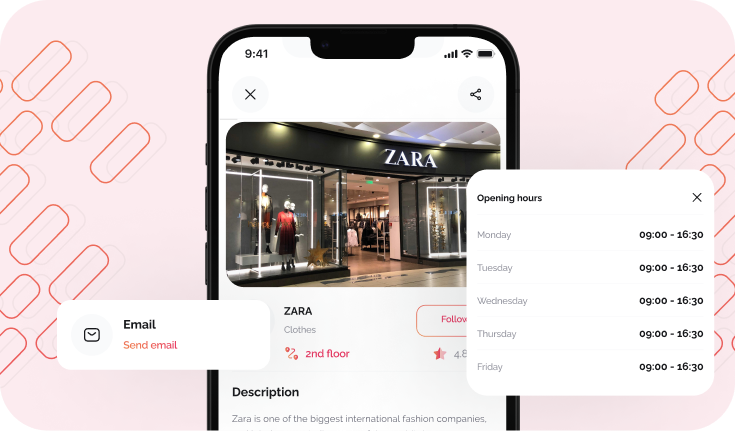 Useful Info
Simplaq can help you establish a directory of all tenants, including shops, businesses, and restaurants, categorized by name and type. Our directory provides essential information such as location, opening hours, phone numbers, and website links to brand or company sites.
Our Features
Events
Planning
This feature allows the mall management to plan and organize events such as concerts, exhibitions, and promotions, and communicate these events to customers via digital channels.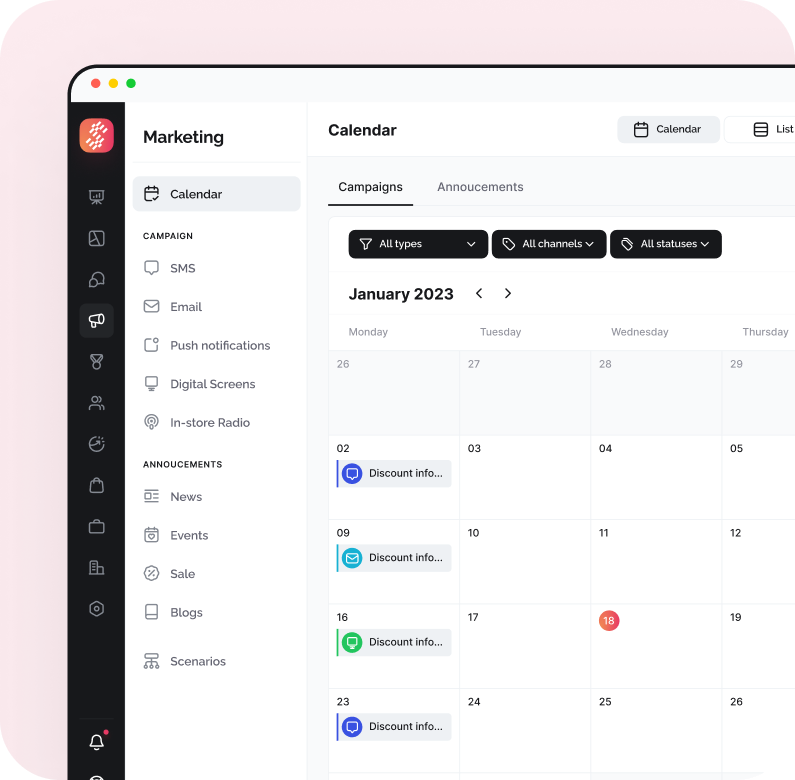 Our Features
Loyalty System
The mall is able to offer various rewards – products, services, free parking, free amenities, gift cards or other benefits in exchange for points.
Give Rewards
The mall can provide a variety of rewards to customers in exchange for points,
including products, services, free parking, complimentary amenities, gift cards,
or other benefits.
Reward Each Visit
Simplaq enables you to effortlessly reward customers with points every time they step into the mall, courtesy of a simple GPS check-in. This feature encourages customers to visit the mall more frequently and earn rewards while doing so.
Create Challanges
Simplaq provides the exciting opportunity to craft challenges tailored for customers.
By successfully completing these challenges, customers can unlock additional points
or a variety of other rewards.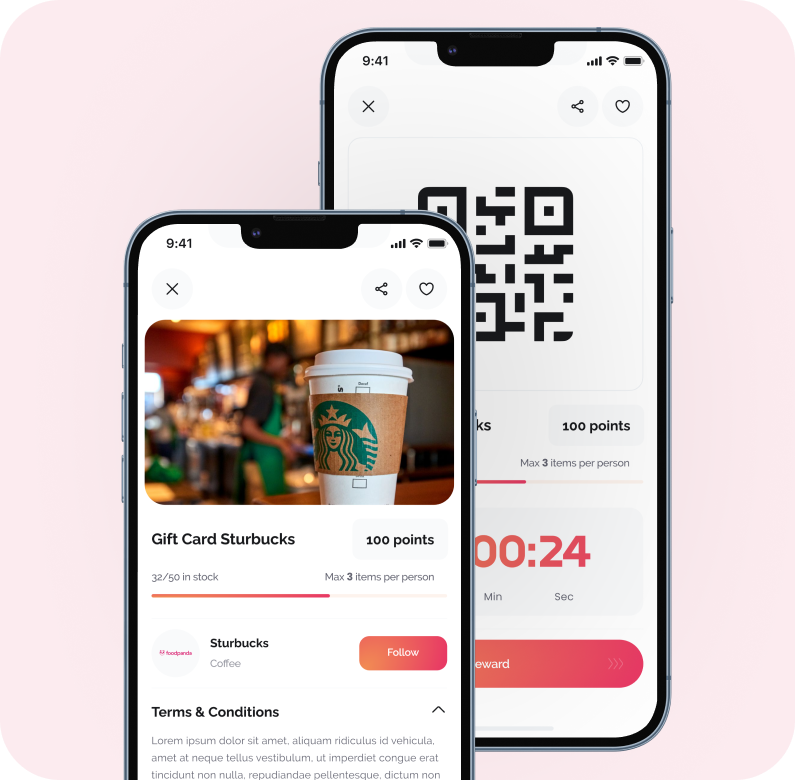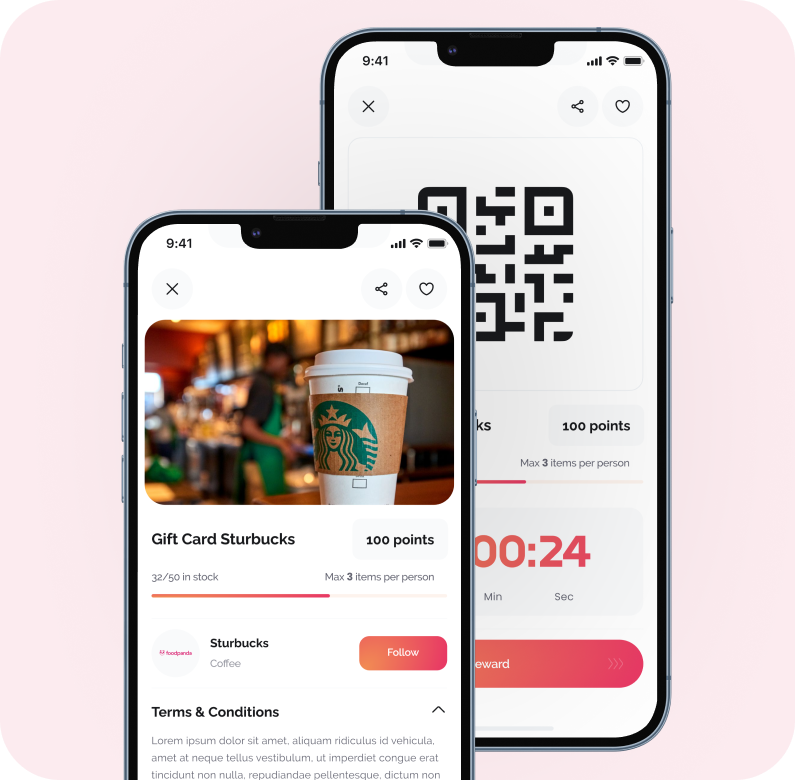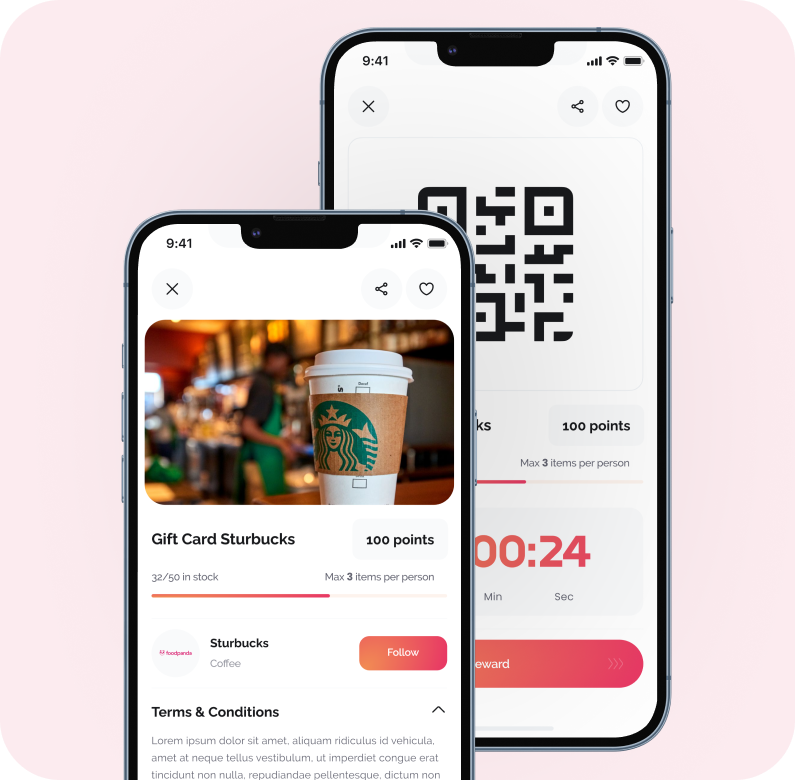 Our Features
Give Points For Each Purchase
The customer takes a photo of the receipt via the mobile app and uploads it in seconds. In case of warranty claim he can simply show the seller receipt in the app. Each receipt is OCR processed and all info is uploaded to the system. The points are automatically added to the user's account.

The app saves a list of items mentioned in the receipt hence you can track user preferences and draw some stats on buying behavior. What is more, customer has all receipts digitized in one app so in case of warranty claim he can simply show seller receipt in the app.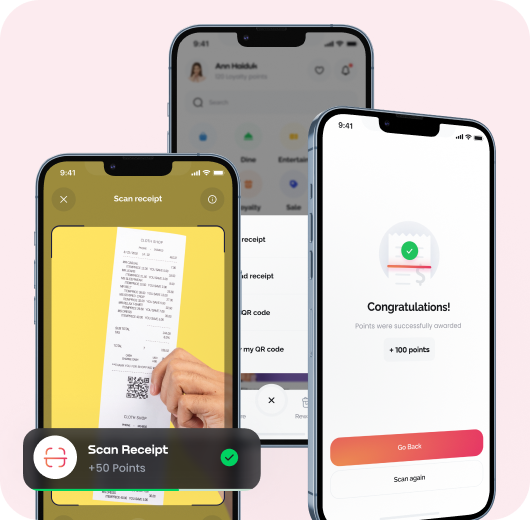 Our Referals
Simplaq is trusted by professionals from top companies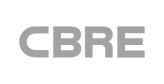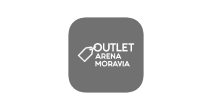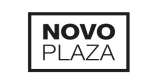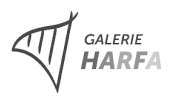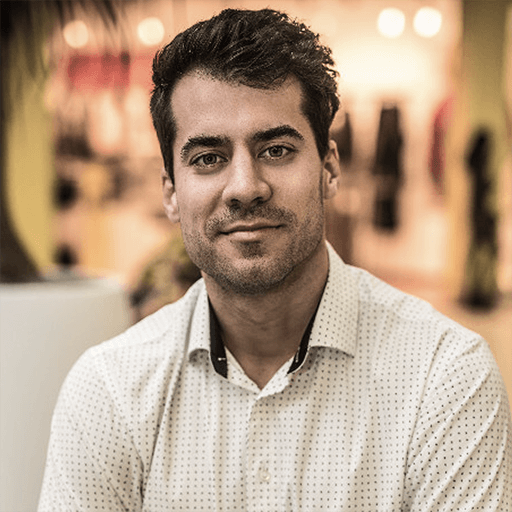 Pavel Urban
Head of Retail, CBRE Czech republic

Provided invaluable expertise and support to our digital marketing technology projects
I don't actually see Simplaq as a supplier, but as a progressive and accommodating partner with whom we can flexibly implement and process marketing-digital solutions. I also highly appreciate the innovative and open approach, thanks to which we can cooperate with each other, develop other effective tools, or even brainstorm freely.
Let's get started on something great
Discover how our shopping centre management and retail analytics software can transform your business and drive revenue